'Our lives are a string of experiences. Experiences with people and experiences with things. And we, as designers — as the people who craft experiences — have a profound responsibility to make every experience as beautiful, as comfortable, as painless, as empowering, and as delightful as possible.'
I'm a cyborg rights activist and one third of Ind.ie, a tiny not for profit working for social justice in the digital age.
At Ind.ie, I work on Better, an ethically designed privacy tool that stops you from being tracked while surfing the web on Safari on iPhone, iPad, and Mac. You can buy Better for iPhone & iPad on the App Store, buy Better for Mac on the Mac App Store, or clone Better for free from our source code repository.
Excuse Me, Your Unicorn Keeps Shitting In My Back Yard, Can He Please Not?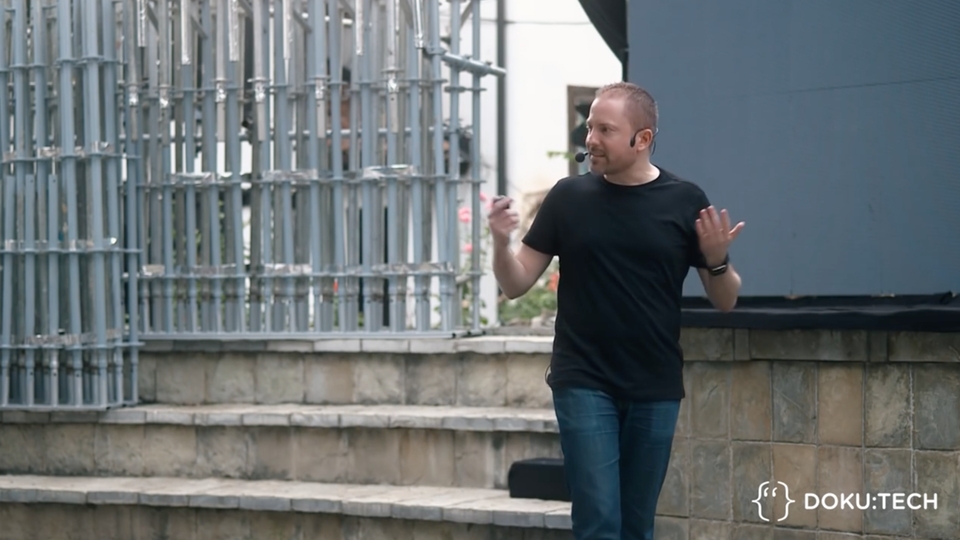 Watch
Read
Also see: all notes, quick scribbles, and the historic blog archive